Proidysvit ("Con-artist") music project is the brainchild of one Oleksa from Ukraine's Odesa region. He was a member of various hobby bands in Odesa and Lviv, but he moved to Munich, Germany before the pandemic due to work and life circumstances. He continued to play in local bands, but the pandemic, and later the full-scale russian invasion of Ukraine prompted him to focus on his Ukrainian-speaking material.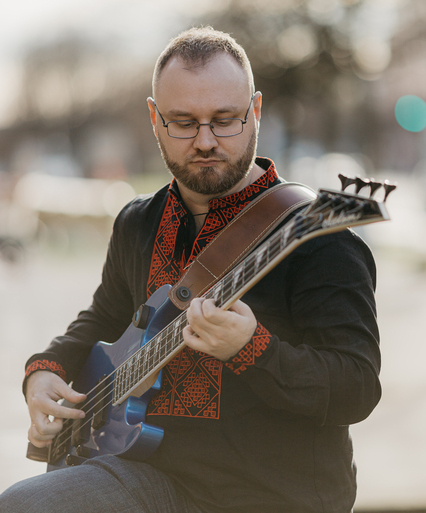 It is essential to Proidysvit to keep some of the music's spontaneity, and first ideas/notes/images do matter. Small bumps and unforced errors should not always be fixed, because these "defects" often attract the listener's attention when listened to on repeat. Music is made by humans and for humans, and imperfections are an inalienable part of a human's touch in art.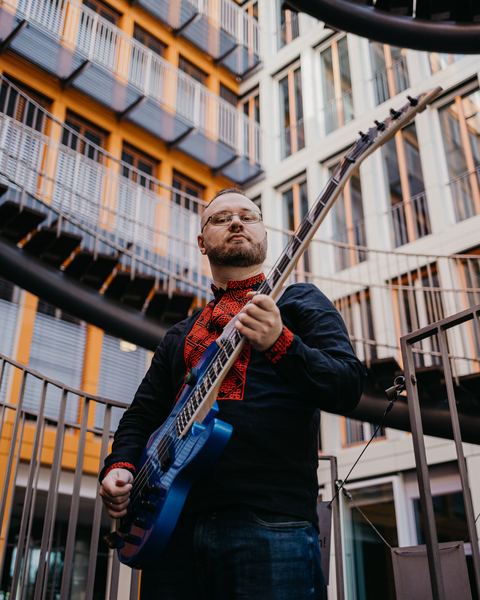 Other creators from Ukraine and all over the world take part in music and visual material creation. These creators are given ample space to unleash their creativity. Among these authors are singer Liliia K., drummer Glenn Welman, photographer Iuliia ivayol, sound engineer Undogmatic, and others.
Photos: ivayol